RedShift is a consultive firm that focuses on solutions that are fully customized for its clients.  Our clientele typically has a budget that is appropriate to their market needs and goals. We begin with an evaluation and assessment of the business and make recommendations and then execute on that strategy.
Digital and Physical Marketing Solutions include: Web Design / Development | WordPress Solutions & Management | Web Hosting | Brand Creation & Management | Social Media Strategy & Management | Sales Strategy | Graphic Design | Print Design & Fulfillment
Seeking To Change The World
In 2015 RedShift began to see a hole in the market that needed to be filled.  Simultaneously, we became convinced it was time to begin giving back for all it has be fortunate enough to receive.  This led to the start of two new companies whose goal is still to support and grow business but also support, grow and change the world though giving.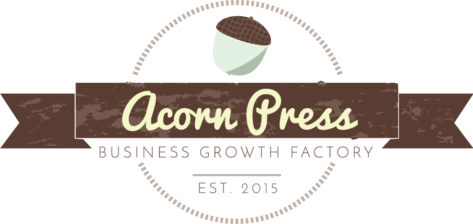 We are passionate about two things; growing business and helping those who can't help themselves. We choose to do this by helping organizations that are advocating for children who are orphaned, troubled and have been subjected to human trafficking.  We believe the epidemic of trafficking in particular is reeking havoc on our society.
With 74 million + installs. WordPress is the largest single platform for building websites. What we want to do is support orphans and troubled teens by adopting WordPress websites and offering top-notch hosting and maintenance services at reasonable costs. All RedShift and Acorn Press sites are hosted and maintained through Adopt-A-Press.
Even with the overwhelming demand for digital marketing there is still room for print in your marketing plan.  BHAM Press is designed to design and manage your print processes while leveraging our volume discounts for you in the market place.  BHAM Press provide quality print products for you and your business delivered to your doorstep anywhere in the U.S.