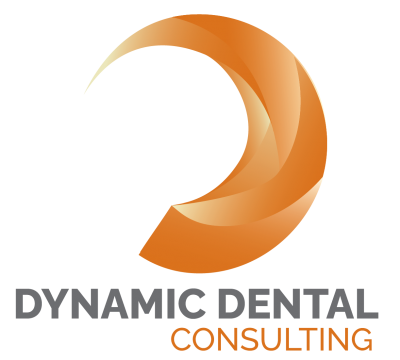 YOUR GOALS...REACHED.
Building healthy leadership cultures, improving efficiency, increasing the profitability of dental practices, and having fun doing it.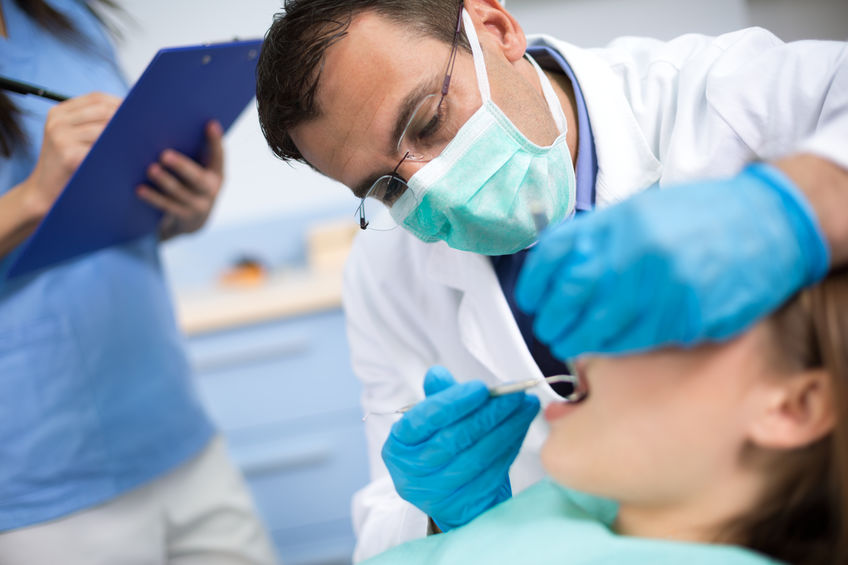 Clinical
Examination of practice management processes and implementation of best practices. Using proven methods and industry standards these processes, when applied, lead to the achievement of higher goals.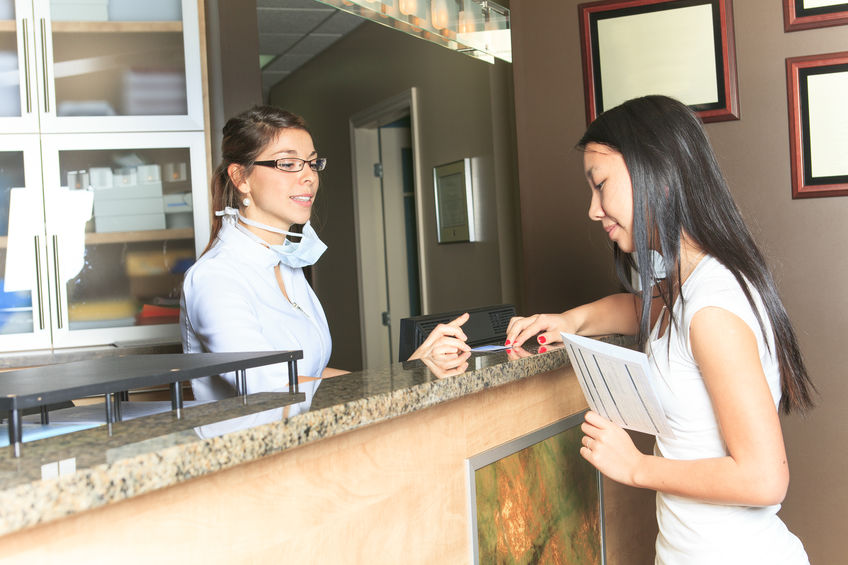 Cultural
Inspiring a leadership mindset and culture that is quality-first, patient-focused, and motivated by continual improvement.  Through metrics, training, and coaching the habits of the team will improve and growth occurs.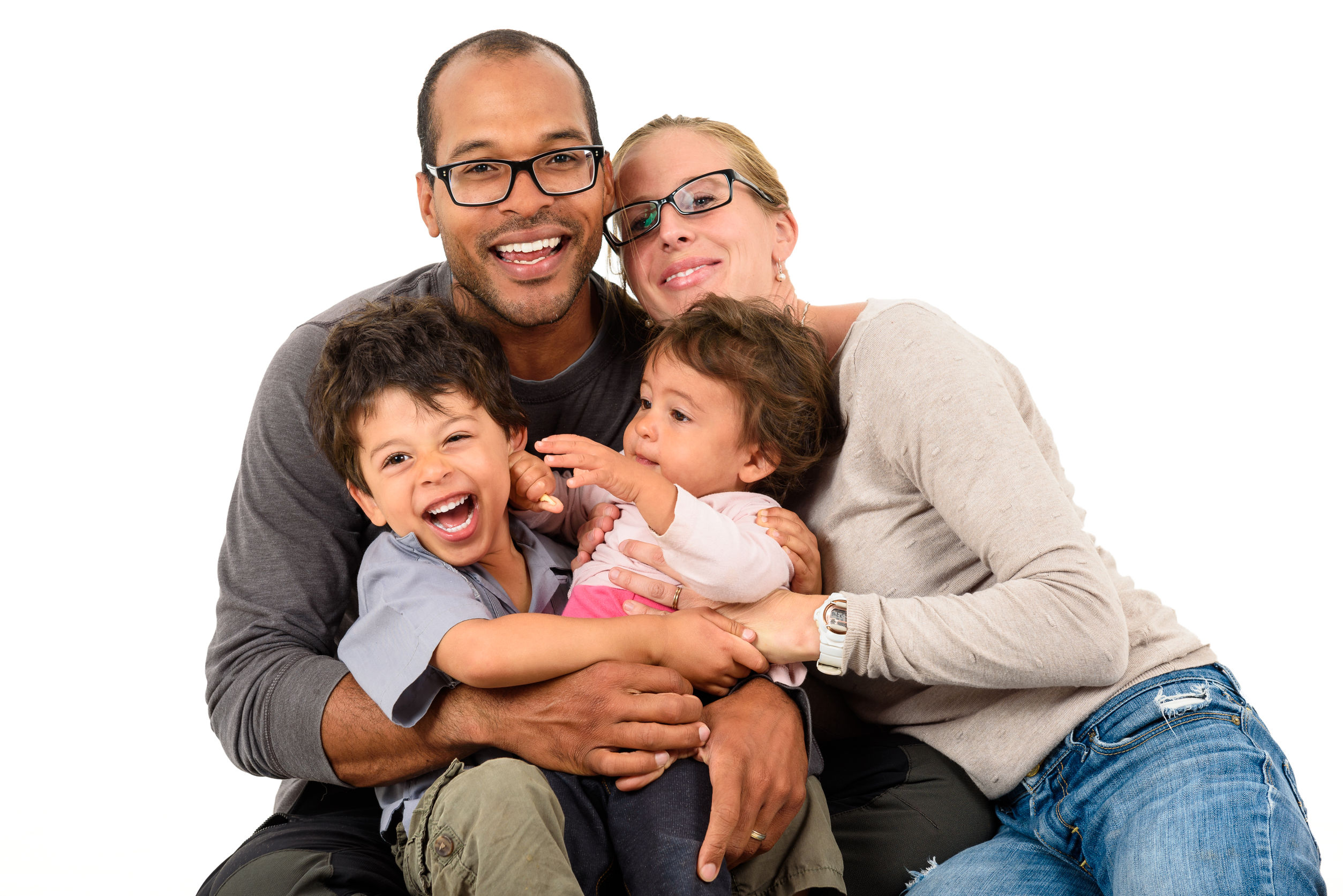 Continual
 We collaborate to refine staff procedures, scheduling, financial management, and patient care.  Addressing these, increases professionalism, operational continuity, profitability, and practice performance.
CORE VALUES
A people-focused process, utilizing proven
logistic and leadership methods with excellence.
Curiosity – Continual Improvement
Humility – Servant leadership
Tenacity – Adaptive Resilience
Responsiveness – Effective Communication
Systematic – Organizationally Intentional
THE PROCESS
Assess
Systematic evaluation of all clinical, management, and personnel aspects of the practice. From this assessment arises the processes and strategy to be implemented by us and your team.
Recommend
Our recommended solutions are tailored for your needs. They are designed to meet regulatory compliance and create progressive improvements with manageable action steps to accelerate your goals.
Follow Through
The last step involves taking action through training, accountability, and detailed reporting to ensure consistency and continuity of the business and leadership goals.
Common Areas of Improvement
Leadership Culture, Accounts Payable & Receiveable, Insurance Payments, Chair-side Case Closing, HIPPA and OSHA Compliance, Office Management, Personnel Development, Team Alignment, Scheduling & Workflow.
GET STARTED
Each dental practice is unique. Each comes with their own specialties, approach, and culture. We seek to preserve and improve upon the existing practice culture in order to meet your goals.
We invite you to learn more about Dynamic and our approach to this process. Feel free to reach out through the form and schedule a free consultation. We can also be reached by phone directly at either 205-614-3001. We look forward to serving you.
Your Consultant
Glenn Lewis – From a young age, I was in and around dental practices. It was a part of the DNA of childhood. As an adult, I worked in a large dental corporation and observed many aspects and facets of the industry that are both business and clinical.
The industry has advanced significantly in that time and so has the technology that drives dentistry today. It is truly dynamic and exciting. In addition to the years of experience and success in marketing and developing leaders in business, I always seem to arrive back at my roots in the dental industry. It is a joy and privilege to serve here.
A History of Success
20+ years of experience and proven success track-record from small business to Fortune 500 companies in:
Developing Systems and Processes
Market Planning and Execution
Human Resource Management & Training
Leadership Development
Operations and Logistics
Locations
Dynamic Dental can work anywhere in the US and usually this is a mix of on-site work and using remote technology. The company has had been honored to have influence in the following areas.
Greater Knoxville, Tennessee
Raleigh-Durham, North Carolina
Birmingham, Alabama
Central Florida (Daytona Beach, Orlando, Jacksonville)