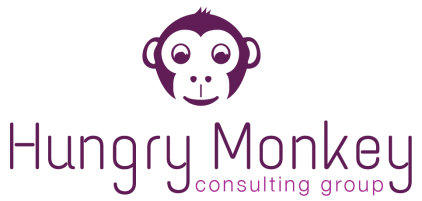 THIS ISN'T MONKEY BUSINESS
We're building healthy leadership cultures, improving efficiency, increasing the profitability of dining establishments, and having fun doing it.
Concept
Innovating your emerging or present dining concept from the menu to marketing. We provide insights, tools, and guidance that keep your concept authentic to you and attractive to your customers.
Culture
Designing a culture that is customer-focused, retains its staff, and instills quantifiable metrics that allow you, your team, and investors to experience improvement and measure progress.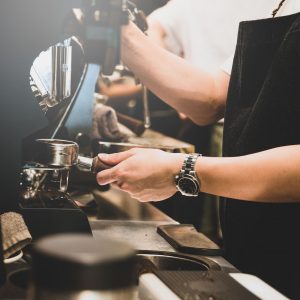 Continuity
From the front of house to the dish room, we will craft and refine systems that synergize operations, increase profitability, and measure the performance of  your team.
WHAT YOU CAN EXPECT
A people-focused process, utilizing proven
logistic and leadership methods with excellence.
Hungry Monkey Values
Curiosity – Continually Improving
Humility – Servant leading
Tenacity – Adaptive to Challenges
Responsiveness – Effective Communication
Systematic – Organized & Intentional
HOW WE WORK
Assess
Systematic evaluation of all functional and personnel aspects of the restaurant soup to nuts. From this assessment arises the processes and strategy to be implemented by us and your team.
Recommend
Our recommended solutions are tailored for your needs and designed to create progressive improvements with manageable action steps to accelerate your goals.
Follow Through
The last step involves taking action through training, accountability, and detailed reporting to ensure consistency and continuity of the business and leadership goals.
HOW CAN WE HELP?
Each dining establishment is unique and special. They all come with their own creative approach and culture. We seek to preserve and improve in order to meet your goals and aspirations for your establishment.
We invite you to learn more about Hungry Monkey and our approach to this process. Feel free to reach out through the form here to set up a free consultation. We can also be reached by phone directly at either 205-614-3001 or 865-254-6016. We look forward to serving you.
How We Started
Two ambitious individuals with a unique set of skills launched Hungry Monkey to make a difference in the lives of people and businesses. One of them. a restauranteur that has spent their life building and running successful service-based businesses in the Great Smokey Mountains.  The other has dedicated their life to the betterment of people through event planning, building teams, growing businesses, and empowering leadership.
A History of Success
Combined 30+ years of experience and proven success track-record in:
Event planning and execution

Business management

Leadership development

Operations, purchasing, and logistics

Restaurant concept development

Business and restaurant marketing
Where We Work
We have worked all over the US and we're glad to work remote or travel. However, we have had an influence in the following areas.
Greater Knoxville, Tennessee

Raleigh-Durham, North Carolina

Birmingham, Alabama

Central Florida (Daytona Beach, Orlando, Jacksonville)