What Is RedShift
Investing
Set up a time to meet and get to know each other. If there is a way to help you we'll know pretty quickly. The time is never wasted, something good will come of it.
Entrepreneurial
DREAM4 – Executive Training & Leadership Development
Retreat @ Covemont – Short Term Rentals
UpShift Rentals – Peer to Peer Vehicles For Rent
RedShift Consulting – Lifestyle Investing and Real Estate
Acorn Press – Website Design and Creative
Adopt A Press – Cloud Based Hosting and Web Services
Philanthropic
A part of what I do is seek to built that trust with you and then help you build that trust with others. We will also measure what we are doing to ensure it is working for you. .
About Glenn Lewis & RedShift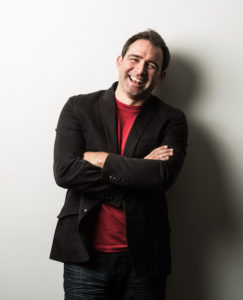 Glenn Lewis is an entrepreneur having launched five business entities and worked with clients in 18 states and 4 countries.  A professional musician turned coach, he has more than 20 years of experience in organizational, leadership and business development. He also works with individuals as a personal and executive coach.
RedShift was founded in 2010 after Glenn sold his first company Kenosis Designs in North Carolina. Not long after, a vision formed to take RedShift in an intentional direction and the company began its pursuit of business in the beautiful city of Birmingham, Alabama.
In these years the company has grown to manage the marketing for many large and small business needs.  RedShift is a consulting and coaching firm that focuses on solutions that works to create healthy and thriving people and businesses.