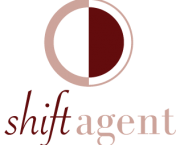 Crafting Opportunity In Challenging Times.
COVID-19 has been and will be a challenge. However, with the right mindset and plan, when things come back online you can be ready to rebound like never before.
We're offering FREE weekly online support meetings for the service industry and small business leaders to have a place to explore ideas, share their challenges, and stay strong in these unprecedented days. Every Thursday @ 2pm CDT
Tough Times. Good Decisions.
FREE weekly seminars for asking questions, discovering new ideas and sharing ways to support each other in growing and improving business.
Thursday Afternoons 2pm CST
One To Ones
One to one coaching sessions for individuals and business owners to work on specific goals and strategy for improving life and business.
Limited Sessions Available | 1/2 Price Through April 30, 2020
Here To Serve You
Business Contiuity
Evaluation and implementation of business system solutions through our coaching and consulting model that bring peace of mind and security, allowing you to focus on acheving your goals.
Leadership Empowerment
Putting the leader(s) in a place to make great decisions and responsiveness consistently. Develop the skills that prove effective and helpful for your team over the long-haul.
Organizational Health
Planning and impelementing habits in the organization that put it in the best place to succeed. People and processes that align well and work toward the well-articulated goals set by the leadership.
Investment That Lasts
Have other business development or improvement desires?
We can quote you something specific to your needs. We just need a bit of information and a discovery call to get you started.
About Glenn Lewis & RedShift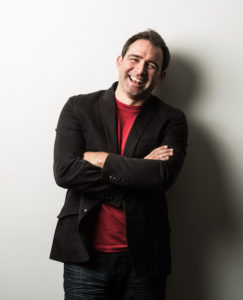 Glenn Lewis is an entrepreneur having launched five business entities and worked with clients in 18 states and 4 countries.  A professional musician turned coach, He has more than 20 years of experience in organizational, leadership and business development. He also works with individuals as a personal and executive coach.
RedShift was founded in 2010 after Glenn sold his first company Kenosis Designs in North Carolina. Not long after, a vision formed to take RedShift in an intentional direction and the company began its pursuit of business in the beautiful city of Birmingham, Alabama.
In these years the company has grown to manage the marketing for many large and small business needs.  RedShift is a consulting and coaching firm that focuses on solutions that works to create healthy and thriving people and businesses.